Our team is here to ensure a wonderful dining experience.
Our goal is to provide a unique and memorable experience that surpasses all expectations. This includes taking pride in our service and wanting you to feel comfortable and welcomed with friends and family. Call us or come in today to see how we can make your dining experience unforgettable.
Will has a passion for creative takes on classic recipes, and our menu reflects his wonderful approach. Without losing the essence of what makes "comfort food" so satisfying, he manages to add subtle details and suprising twists to classic recipes.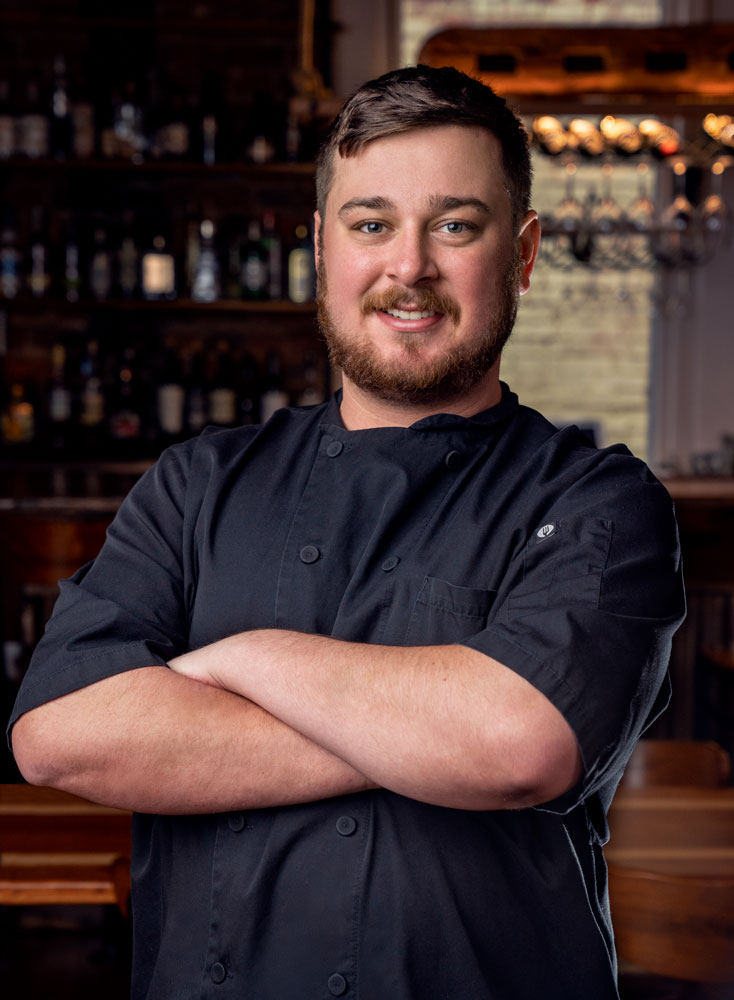 Bryce not only keeps our kitchen running with precision, but he also brings an attention to detail that elevates any dining experience. From prep, to cooking, to plating, Bryce ensures your meal will always be memorable.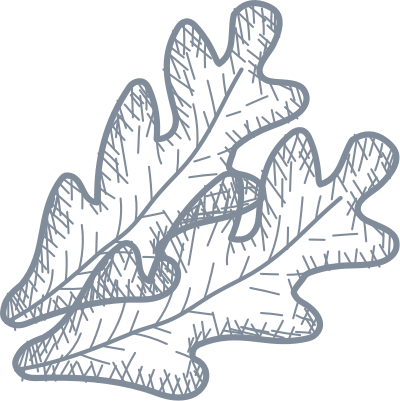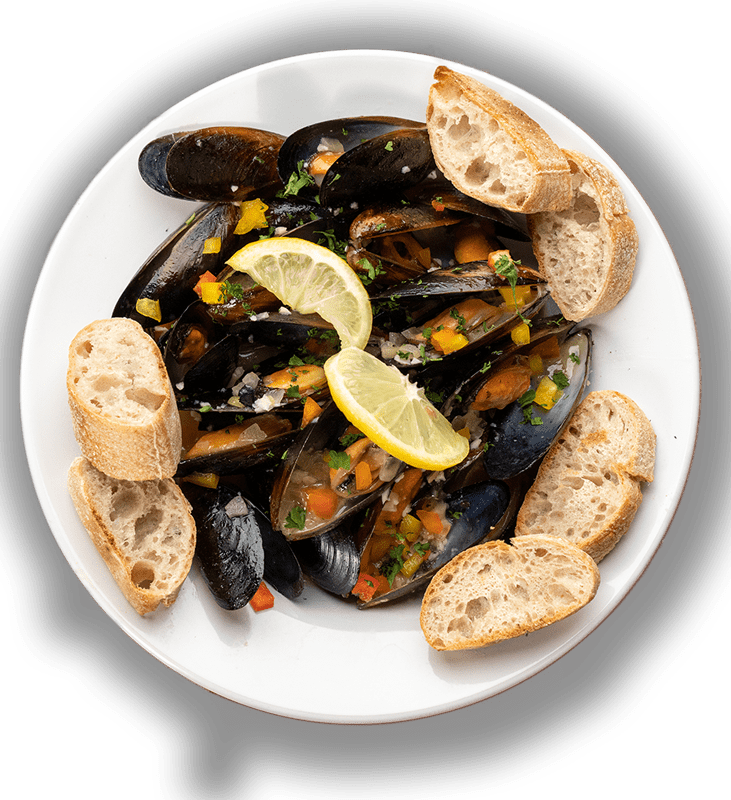 Whether you'd rather skip a night of cooking, or you'd like to change things up, use our convenient online ordering system! Simply order anything from our menu, select your pickup time, and we'll have it ready for you!