Our team is here to ensure a wonderful dining experience.
1772 on Main offers a quaint dining experience in the historic town of Fincastle, VA. The indoor dining of 1772 on Main boasts a handcrafted bar and dining room serving a delightful full entree menu twelve months of the year. 1772 Rooftop promises memorable views of Virginia's Blue Ridge Mountains while enjoying tapas or a full entree. Wines, beer and craft cocktails are served from the fuselage of a V-Tail Bonanza plane.
Will has a passion for creative takes on classic recipes, and our menu reflects his wonderful approach. Without losing the essence of what makes "comfort food" so satisfying, he manages to add subtle details and suprising twists to classic recipes.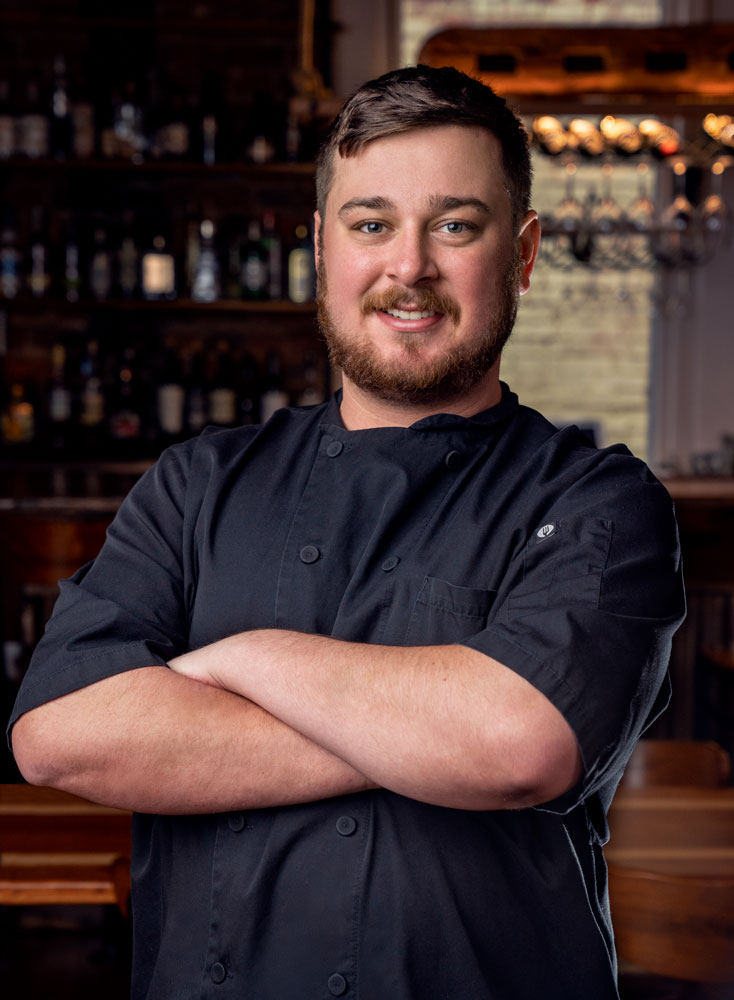 Bryce not only keeps our kitchen running with precision, but he also brings an attention to detail that elevates any dining experience. From prep, to cooking, to plating, Bryce ensures your meal will always be memorable.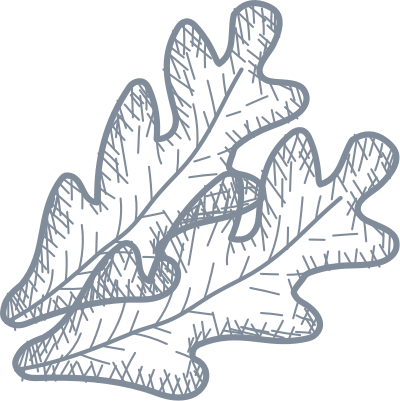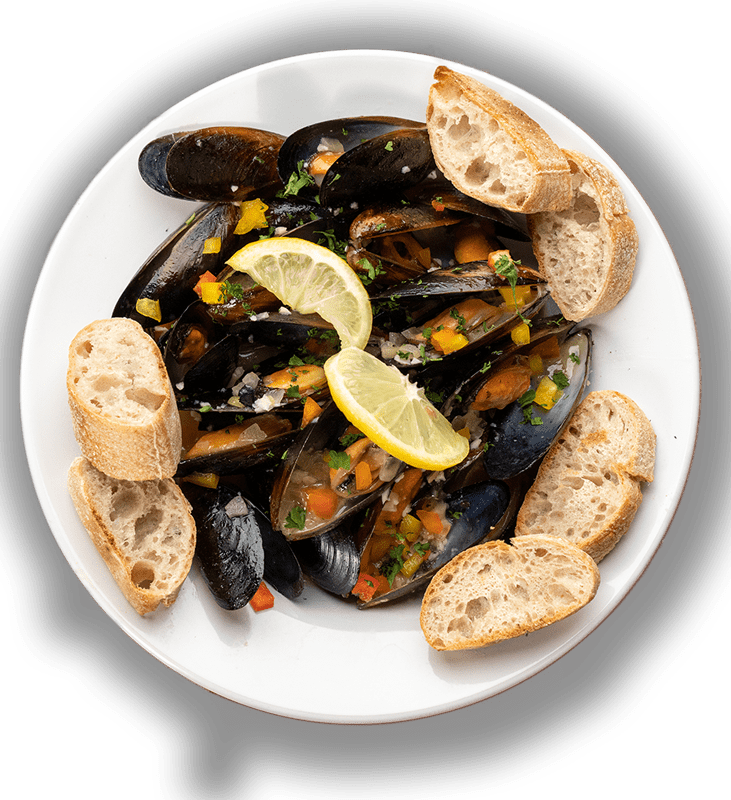 Looking for a fine dining experience at home or at your next event? Look no further than 1772 on Main! Our restaurant now offers takeout and catering services, so you can enjoy our delicious and beautifully presented cuisine wherever you are. From intimate dinners to large gatherings, we have a range of options to fit your needs. Contact us today to place your order or to learn more about our catering services.