You've found the perfect place for your next event.
Host your next corporate meeting, reception, or private party at 1772 on Main! With an indoor and outdoor space that seats up to 45 guests, delicious food and drinks, and an elegant yet approachable atmosphere, our restaurant is the perfect setting for your next event. We provide the space, the food, the service. All you need to do is show up and enjoy yourself.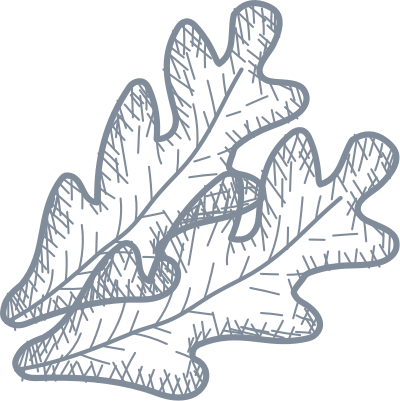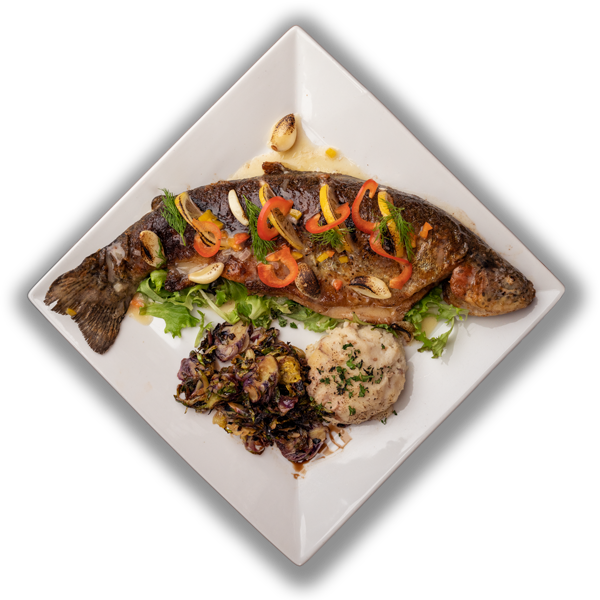 Are you in need of a private venue? We can help!
Bridal showers, baby showers, wedding receptions, rehearsal dinners, cooperate events, private meeting space, and more! Click the button below to request information for renting The Luster Building, our private event venue, located right across the street from The Rooftop.
Book a Large Group Reservation!
Have something to celebrate!? Join us on the Rooftop!
1772 Rooftop On Main happily welcomes large groups and private parties. Any reservation request for over 20 guests, can be accommodated with prior-approval and advanced notice. Please fill out the form below, and we will reach out to you shortly to secure your reservation.
​
At 1772 On Main, we specialize in big flavors and big views. You'll be able to take in the natural beauty of the Blue Ridge Mountains and the historic courthouse on Main Street while enjoying culinary surprises at our restaurant. We offer a full menu, handcrafted cocktails, and a wonderful wine selection.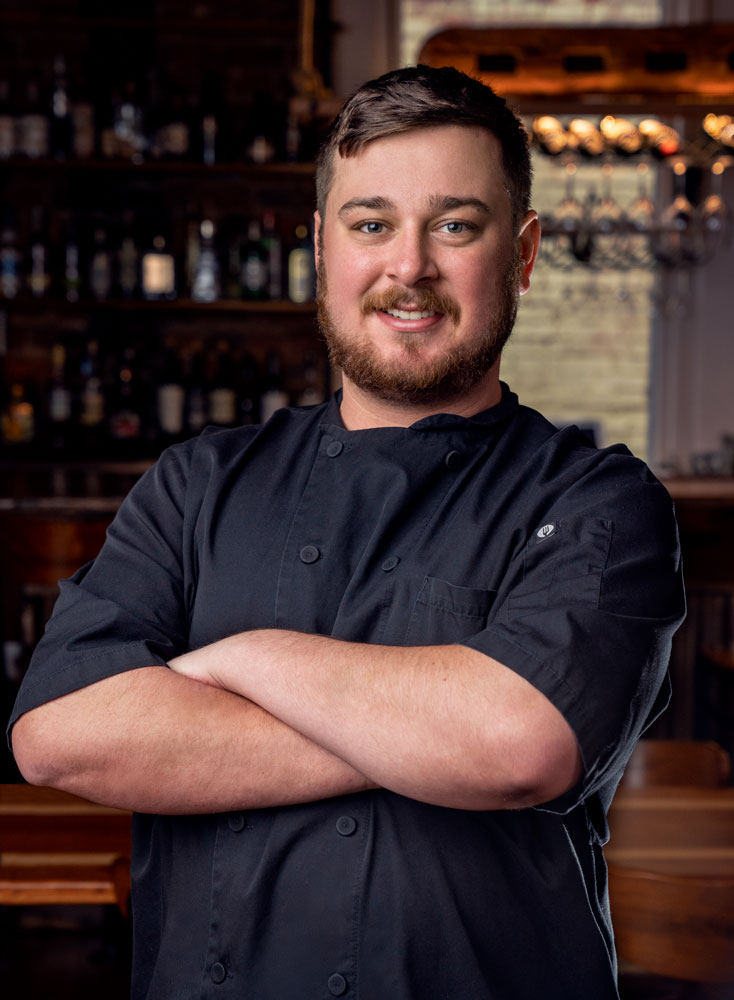 "Will's menu is the perfect combination of creative and comfort food. We love coming here."
"The cocktails and beautiful setting, whether we're inside or outside, are always a great treat."